Don't let your small business get lost online.
Running a small business is a lot of work. You don't have time to learn how to build and maintain a website, or to worry about social media. That's where I come in.
I can help you create an effective and professional online presence that will bring you new customers. I am a Google certified Street View photographer and a Google Guide. I understand search engine optimization (SEO) and building an effective social media presence.
Here are just a few of the services I offer:
Website design and development: I can create a custom website that reflects your brand and meets your specific needs.
SEO: I will help you optimize your website so that it appears higher in search engine results pages (SERPs).
Social media marketing: I will help you create and manage social media accounts, and develop engaging content that will attract new followers.
Email marketing: I will help you create and send email newsletters that will keep your customers informed about your latest products and services.
Let me help you bring customers to your digital doorstep. Contact me today for a free consultation.
Example Website: The Chili Line Depot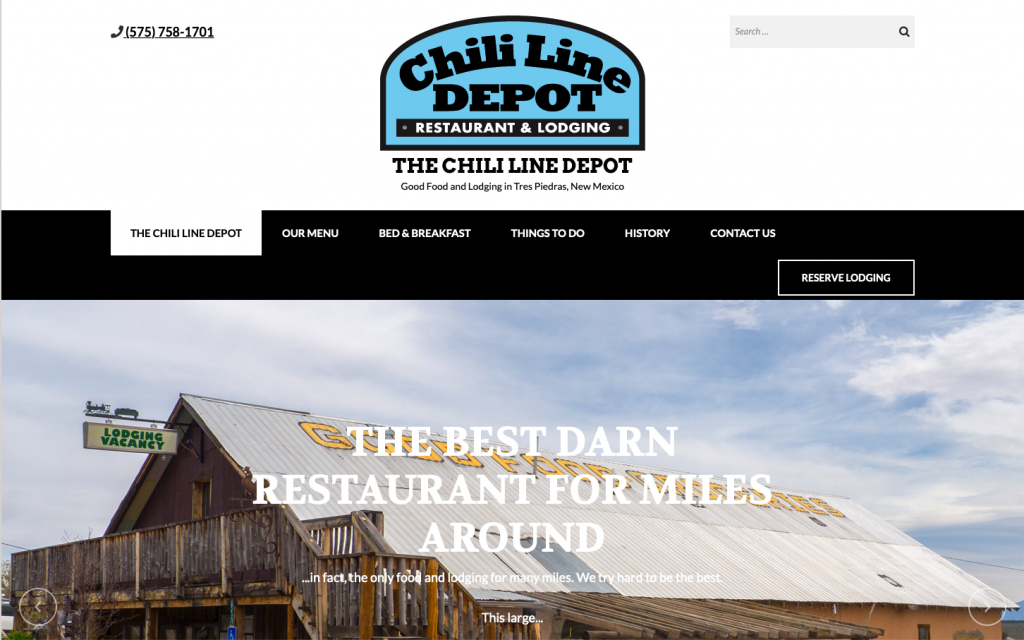 Services
Web design and development
SEO
Social media marketing
Email marketing
Photography and content creation
WordPress development
WooCommerce
Plug-in customization
Learning Management systems
Online training
One-on-one multimedia software training
Contact me today to learn more about how I can help you grow your business online.
Contact Jay today:
Text: 303.875.3958 (Business inquiries only)